House price growth is holding firm but the red hot market is set to cool amid rising pressure on household budgets due to the cost of living crisis.
Average prices increased by 0.8% in August, marking the 13th consecutive monthly rise, according to Nationwide's house price index. The average price of a house is now £273,751, an increase of £50,000 from more than two years ago.
But while annual growth remained in double digits, it slowed to 10% in August, down from 11% in July, and Nationwide says this trend is likely to continue.
Surging energy prices coupled with continued Bank of England interest rate rises are expected to hit household finances, and Nationwide chief economist Robert Gardner says this will have an impact on the housing market.
"There are signs that the housing market is losing some momentum, with surveyors reporting fewer new buyer inquiries in recent months and the number of mortgage approvals for house purchases falling below pre-pandemic levels," he said.
"Moreover, the Bank of England is widely expected to continue raising interest rates, which will also exert a cooling impact on the market if this feeds through to mortgage rates, which have already increased noticeably in recent months."
Will house prices go down?
The primary reasons behind house price growth, which surged during the Covid pandemic, included the stamp duty holiday and the mortgage guarantee scheme, as well as the 'race for space' which saw more people looking for bigger properties following the move to working from home.
Many property websites and experts predict the market will stabilise later this year, but that doesn't necessarily mean prices are set to fall.
Commenting on Nationwide's house price index, estate agent Jeremy Leaf, said: "Rises in the cost of living and interest rates are certainly making a difference but the latter has not filtered through to the figures yet, bearing in mind so many borrowers are on fixed-rate terms."
The robust nature of the market led Rightmove in July to revise its 2022 house price forecast up from 5% expected growth to 7% by the end of the year. One reason for this was that buyer demand was 26% higher in July than at the same time in 2019, exceeding historically normal levels.
Zoopla expects to see 1.3 million sales completions by the end of the year – 100,000 higher than it had forecast.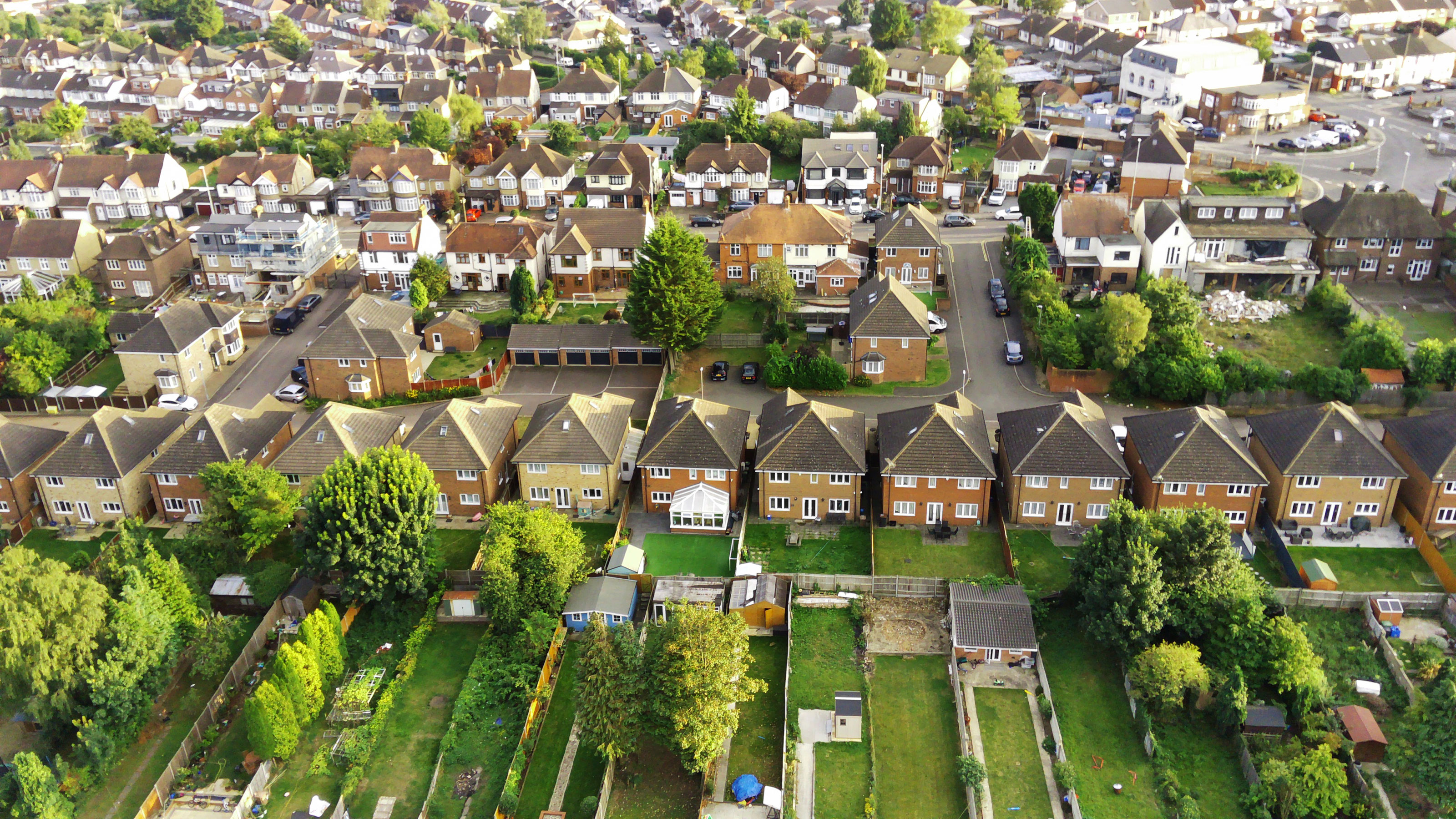 However mortgage rates are now at their highest since 2016 following since interest rate rises since December, with the Bank of England attempting to curb the impact of the highest inflation in 40 years (10.1% in the 12 months to July) and energy price rises of 80% for millions of households from October.
Tom Bill, head of UK residential research at Knight Frank, said: "The housing market is playing a slow game of catch up with the economy. As supply continues to build this autumn and mortgage rates rise, demand will soften and annual price growth will fall to single digits, although we don't expect a cliff-edge moment."
Another factor that could impact house prices is new rules that came into effect on 1 August to dissuade overseas buyers looking to purchase property with illicit funds. 
Overseas buyers are an important contributor to the UK housing market, with over 85,000 properties (amounting to a total value of £45.3 billion) in London owned by overseas investors, Cornerstone Tax reports. But it is unclear how significant this new regulation could be in deterring foreign investment in the UK property market. 
Homeowners might want to get an idea about 'How much is my house worth?' in response to these market changes. It's worth taking a look at our guide if it's relevant to you as well as our guide on how to add value to your home.
UK housing supply is on the rise
One of the key consequences of the demand to make the most of the stamp duty holiday, and to push through deals before the stamp duty holiday extension expired, was a staggering shortage of available properties. This became a principal reason for asking prices rocketing up. 
And asking prices remain high because the amount of available properties remains below the level of demand from homebuyers, Nationwide says. 
There remains limited supply, but there were 8% more properties available for sale in July compared to June, according to Richard Davies, managing director at Chestertons. 
"Although demand still outweighs supply, looking ahead, and in the event of more properties coming onto the market, buyers may benefit from less drastic increases in property prices,' Davies said. 
Rightmove said in June the number of people contacting estate agents to have their homes valued has reached its highest level since January, which indicates more homes will come to market. Furthermore, the time to find a buyer has reached a near-record low of 32 days.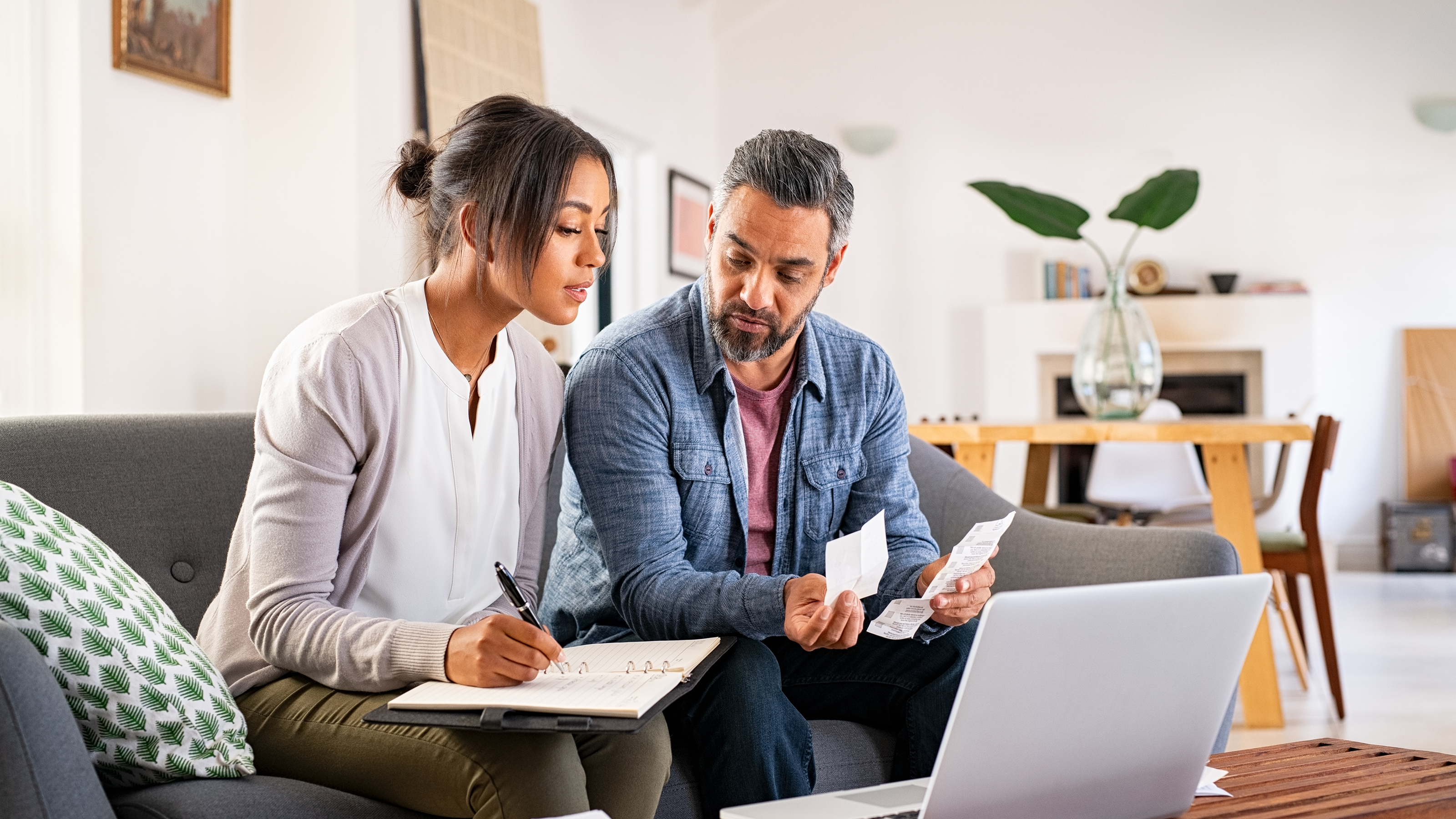 Where are house prices rising the most?
Northern Ireland is experiencing the strongest annual growth in house prices, up by 15.2% in July compared to July 2021, making the average property price in the country £187,833, according to Halifax. 
Wales is close behind with 14.3% annual growth to an average price of £219,281, while the Principality Building Society says Welsh average house prices have since risen above £240,000 for the first time. 
Buying a home in Scotland will now cost an average of £201,549, up 9.9% compared to this time last year, Halifax says. 
London, meanwhile, has been one of the weakest performing regions in 2022 with annual house price growth of 7.1% in July.
Meanwhile, areas by the coast saw the biggest decline in first-time buyer affordability during the pandemic, as strong house price growth outpaced the change in local salaries, Rightmove says. 
How difficult is it for first-time buyers?
First-time buyers need to earn an extra £12,250 on average to afford a home this year compared to this time last year, according to a review by property portal Zoopla in August.
Zoopla says that rising interest rates leading to climbing mortgage costs will impact first-time buyers in England, and those looking to purchase in London will require an extra £35,000. 
Raising a deposit remains the biggest issue for first-time buyers, despite the number of first-time buyers increasing by 93.2% in the last decade, according to research from Stipendium.
Mortgages are on their way to being as unaffordable today as they were during the financial crash of 2008, says Octane Capital, which calculated that based on the average house price being £276,019 and a 3-year fixed-rate mortgage having a 75% LTV, an aspiring buyer would currently be looking at a loan amount of £207,014 once a 25% deposit (£69,005) had been accumulated. 
The UK currently has one of the least affordable housing markets in the world. And one in three property transactions fell through during the past year, with homeowners asked to spend an average of £1,640 on unexpected costs, such as stamp duty fees, according to Smoove's inaugural Home Movers Report.
Those planning on buying a house can take a look at our house viewing checklist as well as looking at our guide on building surveys.