Prime Minister Liz Truss has moved to combat soaring energy price rises by capping typical energy bills at £2,500 a year.
The new PM revealed that the Energy Price Guarantee will begin on 1 October and last for two years. This means that in addition to the £400 energy grant, typical households will save £1,000 from October, when the energy price cap had been set to rise to £3,549. 
Ms Truss also confirmed that green levies will be suspended from consumers' bills.
Speaking in the House of Commons, Ms Truss said "this is the moment to be bold" and revealed that this new guarantee will supersede energy regulator Ofgem's price cap, and that the freeze has been agreed with energy price retailers. 
The prime minister did not reveal how much this guarantee would cost to fund – estimates of £150bn had been reported prior to the announcement – but new chancellor Kwasi Kwarteng confirmed that he will detail how the plan will be funded later this month. 
The price freeze will affect around 23 million households governed by the energy price cap, and is expected to apply to fixed-rate deals. 
How will a freeze tackle energy price rises?
Ms Truss said the rising energy bills were a priority for her new team following her confirmation as the new Prime Minister on Monday.
She confirmed that emergency legislation will be brought forward to deliver the Energy Price Guarantee, but while we still do not yet know who will pay for this plan, the BBC (opens in new tab) says it understands that energy companies will only be able to charge households a reduced rate for heating your home. The government will then cover the difference which suppliers could have charged under the October price cap increase. 
The prime minister rejected the idea of a windfall tax on energy companies' profits to fund the freeze.
The intervention also includes support for businesses and business charities, with an equivalent guarantee running for six months where energy costs will be capped at the same price per unit – or kilowatt (kWh) that households will now pay from October. 
In response to the announcement, Brian Berry, Chief Executive of the Federation of Master Builders (FMB), said: "While direct government intervention to help struggling homeowners and businesses with energy bills is needed as we head into winter, it is ultimately a sticking plaster. 
"Long-term, we must improve the energy efficiency of the UK's leaky homes to reduce their energy use. A nationwide retrofit plan to make our existing 29 million homes greener and more energy efficient would help deliver the UK's energy security; create a pipeline of work for local builders; help develop vocational training routes; and crucially slash energy bills."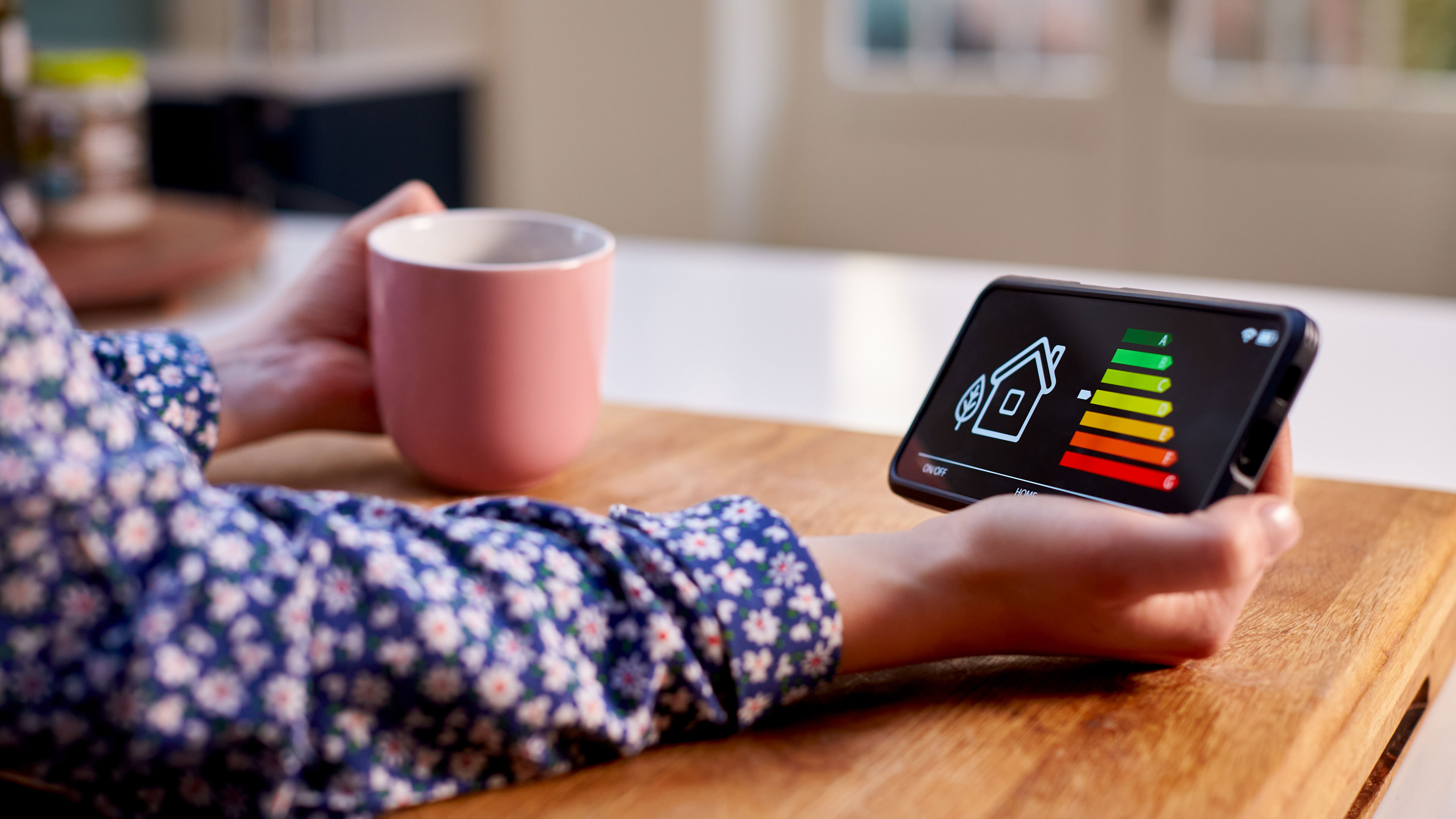 How much will I now pay for my energy bills?
Live in Northern Ireland?
There are just two energy suppliers in Northern Ireland (SSE and Firmus Energy), which has its own regulatory system. The government says it will reveal details for Northern Ireland legislation on the energy price guarantee in due course.
Typical duel fuel energy bills had been set to hit £3,549 from October, rising from £1,791, after Ofgem announced an 80% increase update to the energy price cap in August. The typical dual fuel energy bill for prepayment meter bills had been expected to rise from £2,017 to £3,608.
Ms Truss' intervention comes weeks after market research firm Cornwall Insight predicted the energy price cap will hit £4,650 from January, then increase to £5,054 from July next year.
Therefore capping typical energy bills at £2,500 is a significant reduction, but it is also a stark rise from last October when the typical bill was £1,277 a year. 
If you're on a fixed tariff then you shouldn't have been affected by April's price cap increase to £1,971. However if you're approaching the end of your contract, then your energy supplier may not be able to offer you a cheaper deal due to the current crisis. 
The business department has confirmed that households on fixed energy deals will see their tariffs automatically cut as part of the Energy Price Guarantee.
Point 15 of this has not been said in parliament, but I've been told this directly by the Secretary of State for Business as its what I was arguing for."Those on fixes, can either stay on them, or can leave and switch to the new state subsidised tariffs with no exit penalties." https://t.co/1tbUsXpN55September 8, 2022
See more
The energy bills of around 23 million households in England, Wales and Scotland are governed by the price cap. But while the price cap will now be restricted to £2,500 from October, if you use more energy the average household you might ending paying more than that amount. 
Ms Truss also confirmed that households using LPG and heating oil will receive discretionary payments to help them manage their bills.
Government plans to address long-term prices
Rising energy bills have been a key part of rising inflation in the UK. The price of wholesale gas in the UK rose to £5.55 per therm in August, above the £4.93 in early March when Russia began its invasion of Ukraine. 
Europe receives roughly 40% of its natural gas from Russia, and while the UK only imports less than 5% of its gas from Russia, economic fears over Russia slowly switching off its gas supply to Europe means the UK is now affected by global market price increases.
To help stabilise long-term prices, Ms Truss confirmed the creation of a new Energy Supply Taskforce which will negotiate new long-term contracts with energy suppliers, and produces of renewables, to reduce the prices they can charge consumers.
Supplies of all sources of energy will be accelerated, including new North Sea oil and gas contracts for exploration. The ban on fracking has been lifted, too, meaning developers will now be able to seek planning permission where there is local support to recover gas and oil from shale rock. Furthermore, a new oil and gas licensing round will be announced this month.
The prime minister also announced a review on energy regulation to fix "underlying problems" with prices and supply.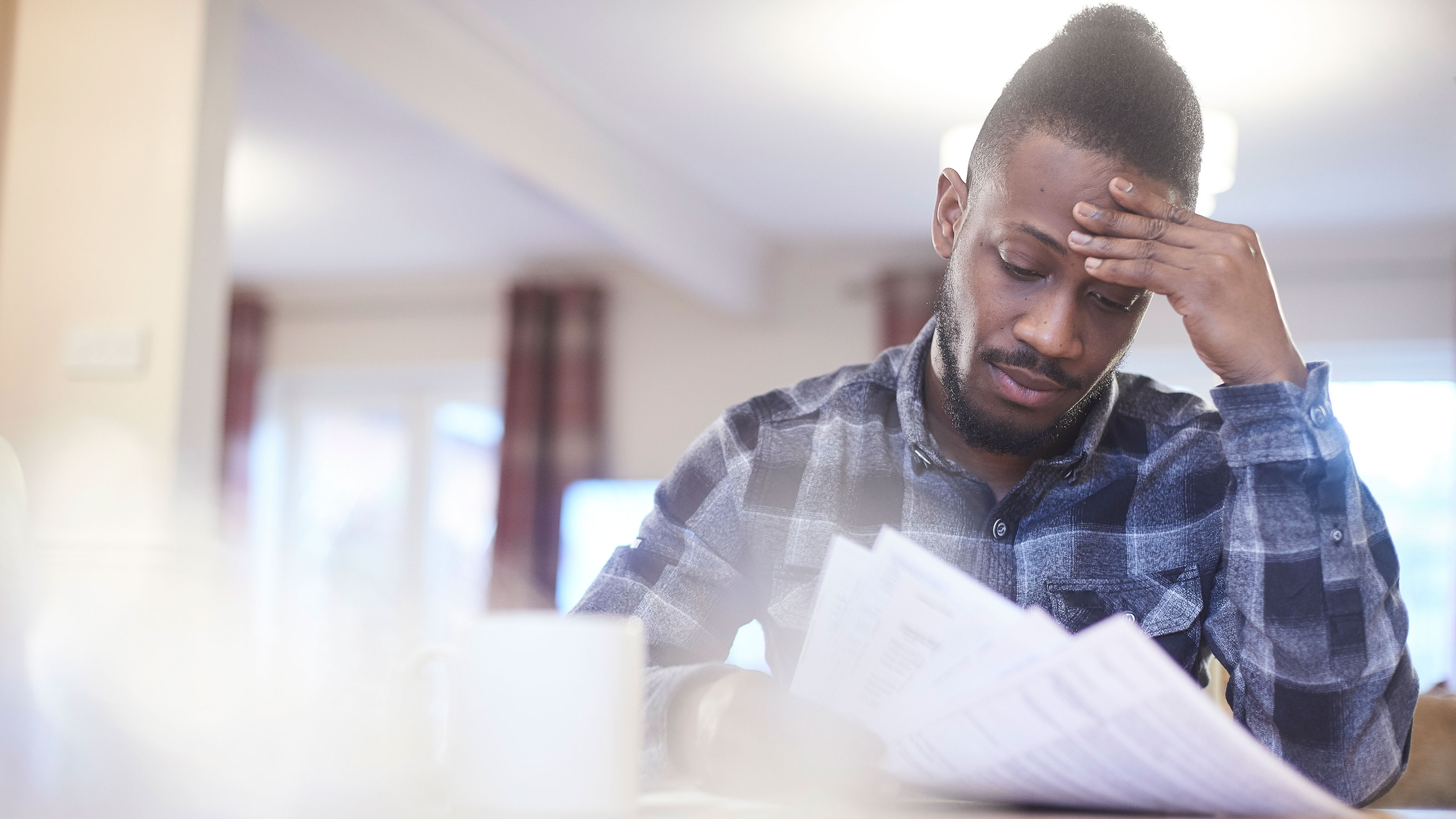 What additional government support is available?
From October, households will begin to receive a £400 energy grant, beginning with a £66 discount on their energy bills, the first of six monthly payments. 
This was one of a package of measures announced earlier this year designed to help tackle the cost of living crisis, worth £15bn in total, which included a one-off payment of £650 to the poorest households in the UK. 
Meanwhile, eight million households on means-tested benefits have begun to receive a £650 payment paid directly into their bank accounts in two lump sums – the first arriving in July, the other this autumn.
The government has also offered more targeted help to pensioners and the disabled. Pensioners will receive a one-off £300 payment, while there will also be a one-off disability cost of living payment of £150.
The government also launched an energy MOT service to help households establish how to make energy saving improvements to their homes.
What is the energy price cap?
The energy price cap was introduced in 2019 to limit how much firms can charge consumers and ensure that customers on default tariffs pay fair gas and electricity prices in the UK. 
It is not a limit on consumer energy bills, but rather a cap on how much suppliers can charge per kWh of energy used and a maximum daily standing charge.
Ofgem had previously reviewed it every six months, but confirmed earlier this year that the energy price cap would be reviewed quarterly so it could bring stability to the energy market and reduce price shocks for consumers. This was before the government's price freeze superseded the price cap. 
One of Ofgem's directors, Christine Farnish, resigned in August over the announcement, claiming that the move "would add several hundred pounds to everyone's bill in order to support a number of suppliers in the coming months", adding that changes to the methodology used to set the cap appeared designed to protect private energy firms rather than prioritise homeowners' needs. 
How you can lower your energy bills
Improvement Grants
There are initiatives in place to provide homeowners with financial assistance in making energy efficiency improvements, including insulation grants
We've put together a comprehensive list of energy saving tips to help you navigate the energy crisis and lower your heating bills.
Included are some quick fixes you can do in the short-term, such as swapping to LED light bulbs, and greater-value improvements which come from making long-term investments in your energy efficiency, such as making sure your home has efficient insulation. A study earlier this year revealed that households saved £200 per year over 10 years having had new insulation installed. 
You can also ring your supplier to enquire about switching to a new energy deal to lower your bills, or move to another provider instead.  
The Energy Efficiency Infrastructure Group has called on the government to prioritise energy saving through home improvements, such as better insulation, which it says could save UK households more than £500 a year on energy bills.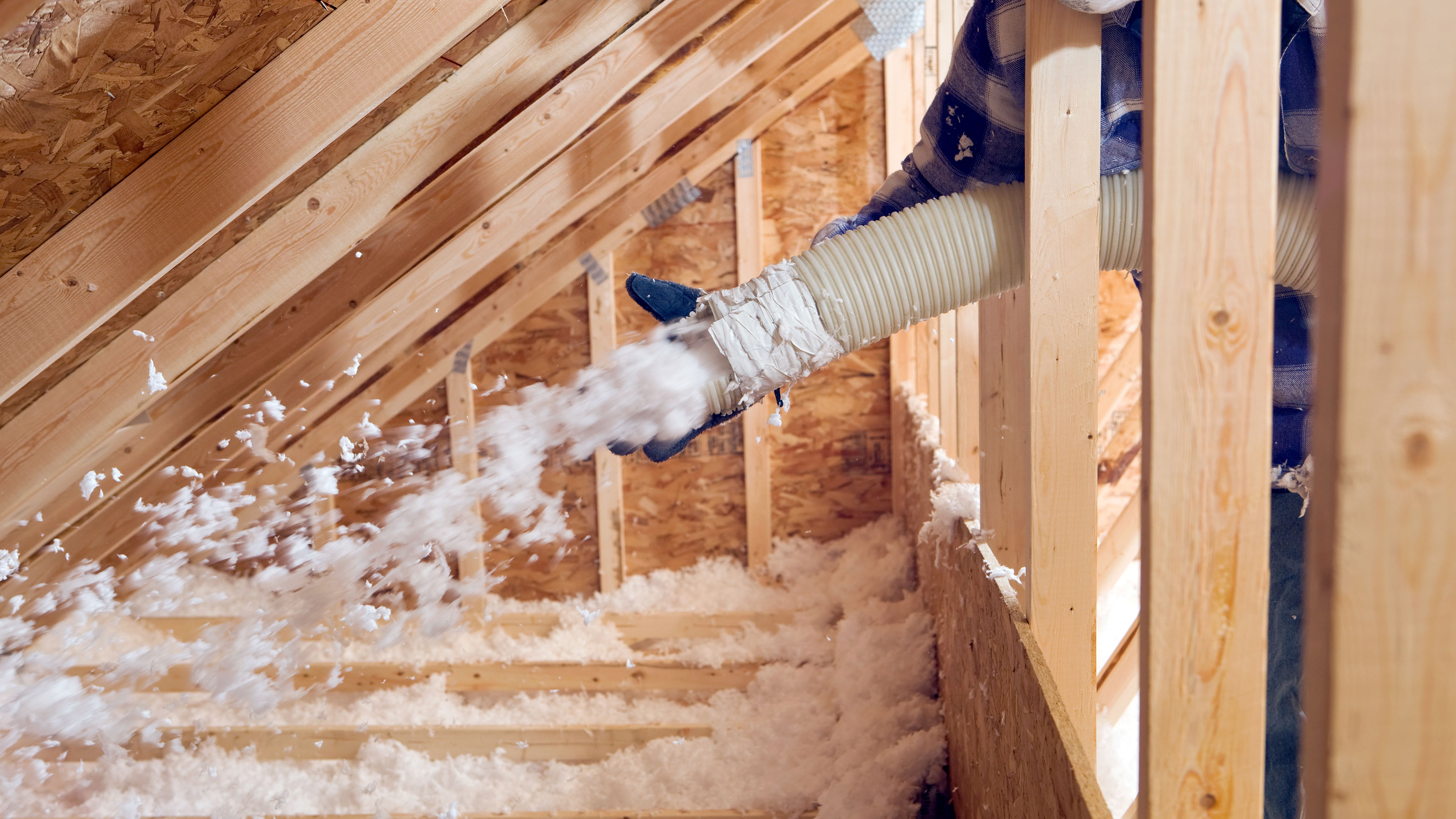 What happens if my supplier goes bust?
Around two million households have seen their supplier cease trading since last summer, with around 40 energy suppliers ceasing trading since the beginning of 2021. 
Bulb Energy, with 1.7 million customers, is one of the most high-profile firms to be affected, which was placed in Special Administration in December.
If your supplier fails, Ofgem will make sure affected households continue to be supplied, and will not lose money owed to them. Your new energy supplier would then be responsible for taking on any credit balances you may have.
Learn more about what to do if your supplier stops trading here (opens in new tab) from Citizens Advice. 
What happens if I can't afford my bills?
Low-income households may be able to get discounts on their energy bills, with major suppliers including E.ON, EDF and British Has offering warm home discount schemes. 
Citizens Advice can also help if you are struggling to afford your fuel, and will take you through the steps you can take to sort this with your supplier. 
Planning on self building?
For those planning to self build, adopting a fabric first approach is a great way to integrate multiple green measures into your home. This can help to lower your long-term energy costs. 
You could build with Structural Insulated Panels (SIPs), opt for triple glazed windows and/or install an MVHR system, for example.